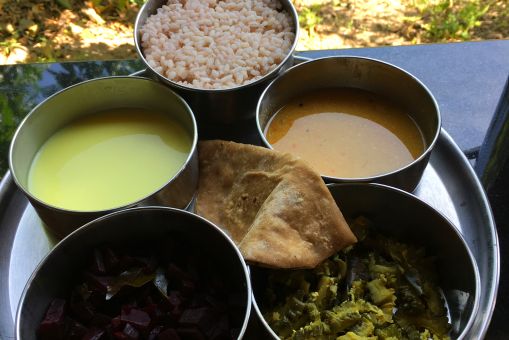 I'd like to bring to your attention the possibility of doing an Ayurvedic cleanse with me.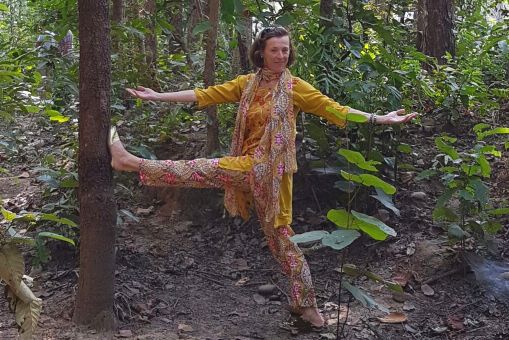 I offer this to supplement an Ayurvedic consultation, when for example you want to address specific issues. We can do tailor-made sessions targeting, for example, anxiety, depression, sleeplessness.
Ayurvedic cooking is delicious, healthy and appetising. And no, it isn't just curries or Indian cooking.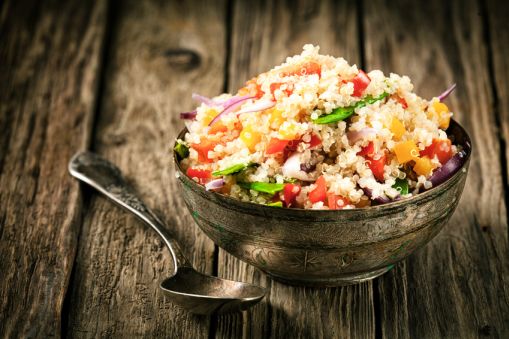 You are what you eat, there is no doubt about it. Ayurveda is all about digestion and tells us that if it's healthy, you can digest rusty nails.
Do you suffer from sleeplessness, lack of concentration, pain, memory loss, depression, infertility, constipation, IBS, creaking joints, dry skin, teeth which are becoming crooked ?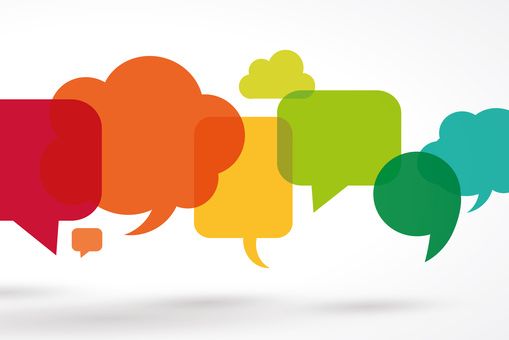 During these talks, I will typically describe the history of Ayurveda. Where it comes from, how old it is, how it was used.